YOUTH ACTIVITIES AT APOSTLES!
We're glad you're here! We have many exciting activities for the youth at Apostles. From an ever-growing youth group, to Vacation Bible School every summer, to a dynamic confirmation class; there is sure to be something for your school-aged children. Be sure to check our Calendar for upcoming events and deadlines. Your kids will be happy you did!!
SUMMER MUSIC & ARTS CAMP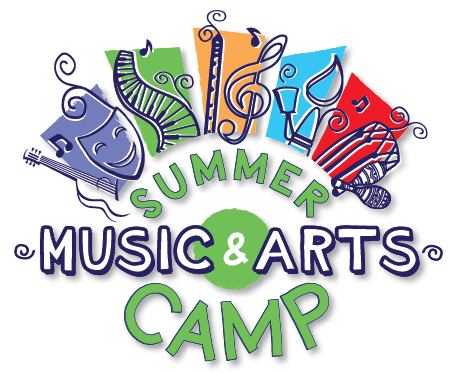 9:00 am - 1:00 pm
Location: Apostles Lutheran Church


For student entering grades 3rg - 8th grade. Tracks in art, guitar, drums and singing! Camp will be help at ALC. Your child can chose the music or the art track. All sessions will be lead by qualified and experienced instructors. Each days activities will include a Bible lesson, recreation and snack time. Cost is only $20 for the entire 4 days!!!! Second child in the same family is $10 and each child after that is free, so no family pays more than $30. Space is limited. Register at SONLIGHTCHURCH.ORG by July 8.


Contact:
Jodi Miller
office@apostles-lutheran.org
7575474692

http://www.sonlightchurch.org
YOUTH GROUP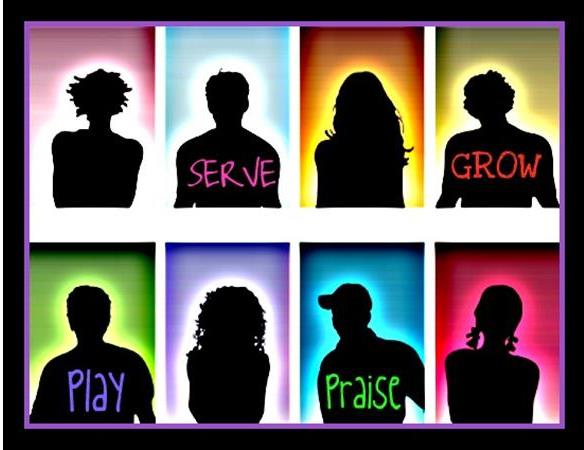 CURRENTLY ON SUMMER BREAK. Middle and Senior High School Youth. Youth Group is a great place to get connected and feel welcomed. The vision of the youth ministry is to deepen teens understanding of the Scriptures, to provide opportunities for intimacy with God, and to build relationships with others. We want to encourage our youth and release their natural talents and spiritual gifts in order for them to become who God has called them to be. For more information, please see Gina Smith or Jodi Miller.
CONFIRMATION CLASS
CURRENTLY ON SUMMER BREAK. We run a three-year confirmation program here at Apostles, for students in 6th, 7th, and 8th grades. Along with the Bible and Luther's Small Catechism, we use the "Faith Inkubators" curriculum which integrates very nicely into three academic years and encourages family support. Bibles, Small Catechisms, and course materials are provided. In addition to preparing for and attending class during our Sunday School period, confirmation students are expected to serve the church as acolytes during worship services, assist with other congregational events, and complete a Kingdom Project during their second year. To learn more or ask a question, call or email the church office.