WELCOME TO APOSTLES!
We're glad you're here! Apostles Lutheran Church is a family in Christ called to share His gift of community with all people by equipping them through worship, fellowship, and deeds of love. As the Body of Christ, we're here to meet spiritual, physical, and emotional needs. We welcome you to explore this site and invite you to visit our family and allow us to share with you all that we have in Christ. (Click here for our location & contact info.) God bless you!
CHURCH STAFF
MINISTERS:
The men, women, and children of Apostles

PASTORAL STAFF:
Senior Pastor Dave Peterson


ADMINISTRATIVE STAFF:

Lanny Domino, Administrative Assistant

MUSIC TEAM:
Janet Stoker, Accompanist
Matthew Peterson, Pianist
OUR CHURCH AFFILIATION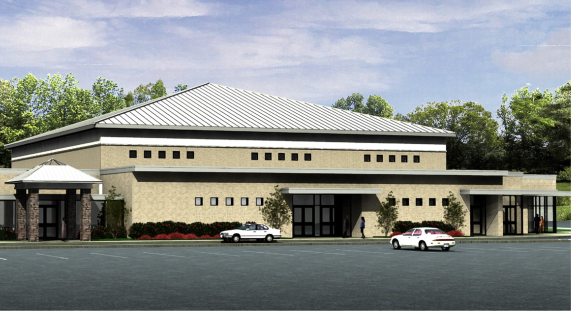 Click here to visit our affiliate
Lutheran Congregations in Mission for Christ
WORSHIP WITH US!
You are welcome to join us as often as you like!

SUNDAYS:
8:30 AM TRADITIONAL SERVICE
[Holy Communion served first & third Sunday]
11:00 AM CONTEMPORARY SERVICE [Holy Communion served second and fourth Sunday]
HeBrews Cafe Fellowship & Coffee Hour Between Services
Click Here for WHAT CAN I EXPECT? at Apostles Lutheran Church?
Visit our CALENDAR of other services, classes, youth activities, and fellowship events.
ADDITIONAL RESOURCES
God loves you.
And He is the Father you have been looking for your
whole life.
This is His love letter to you.