FIND US!
Apostles Lutheran Church
370 Johnstown Road
Chesapeake, VA 23322
(Google Maps - Click Here)
Phone: 757-547-4692
Fax: 757-436-7556
office@apostles-lutheran.org

DIRECTIONS:
Apostles Lutheran Church is located in the Great Bridge community of Chesapeake.
Our church home is one block west of S. Battlefield Blvd. where Johnstown Rd. and
Mt. Pleasant Rd. intersect it. We're just past the shopping center with Taylor's Do It Center
& Mr. Jim's Subs.

OFFICE HOURS: to be determined
WE ARE HIRING. Reach us is by email: office@apostles-lutheran.org
Please call/email us for an appointment. 757-547-4692

Closed Mondays & Saturdays, and Holidays.
Sept-May Sunday 8:00 AM - 12:30 PM
June-Sept. Sunday: 9:00 AM - 11:30 AM
WORSHIP WITH US!
You are welcome to join us as often as you like!
Worship Schedule:
9:00 AM Combined Service
[Holy Communion served first & third Sunday]

Regular WORSHIP SUNDAYS starting September 2020 (TENTATIVE):
(Checkout Events and Calendar for the most up-to-date schedule) 8:30 AM TRADITIONAL SERVICE [Holy Communion served first & third Sunday] 11:00 AM CONTEMPORARY SERVICE [Holy Communion served second and fourth Sunday]
HeBrews Cafe Fellowship & Coffee Hour Between Services
Click Here for WHAT CAN I EXPECT? at Apostles Lutheran Church?
Visit our CALENDAR of other services, classes, youth activities, and fellowship events.
Apostles Lutheran Church BYLAWS
Apostles Lutheran Church CONSTITUTION
CHURCH STAFF
MINISTERS:
The men, women, and children of Apostles
PASTORAL STAFF:
Senior Pastor Dave Peterson

ADMINISTRATIVE STAFF:
Michelle Dietrich, Office Administrator
Lanny Domino_Remote Team Facilitator & Graphic Designer
MUSIC TEAM
Gary "JuJu" Garlic, Music Director
Janet Stoker, Accompanist
Marian Barkow& Matthew Peterson, Praise & Worship Team Leaders
ADDITIONAL RESOURCES
JOIN OUR REALM CHURCH COMMUNITY TO BE UP TO DATE WITH OUR UPDATES AND NEWS. CLICK BELOW:

OUR CHURCH AFFILIATION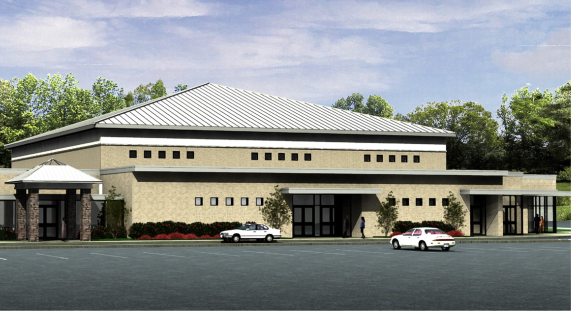 Click here to visit our affiliate
Lutheran Congregations in Mission for Christ