APOSTLES PRESCHOOL & CHILDCARE
Apostles Preschool & Childcare is accepting registrations. The Holy Nation Curriculum is an academically complete program that is designed to imbed all instruction within a biblically inspired framework. The curriculum and teaching style is modeled in conjunction with our current four-year-old program, expanding the Holy Nation Citizenship theme. Emphasis is placed on mathematics for reasoning and phonics based reading acquisition. It also includes a full component of history, science, geography, literature and arts. If you would like a tour or additional information please see Nanette Roberts in the Preschool office or call 757-410-1797.
---
MUSIC AT APOSTLES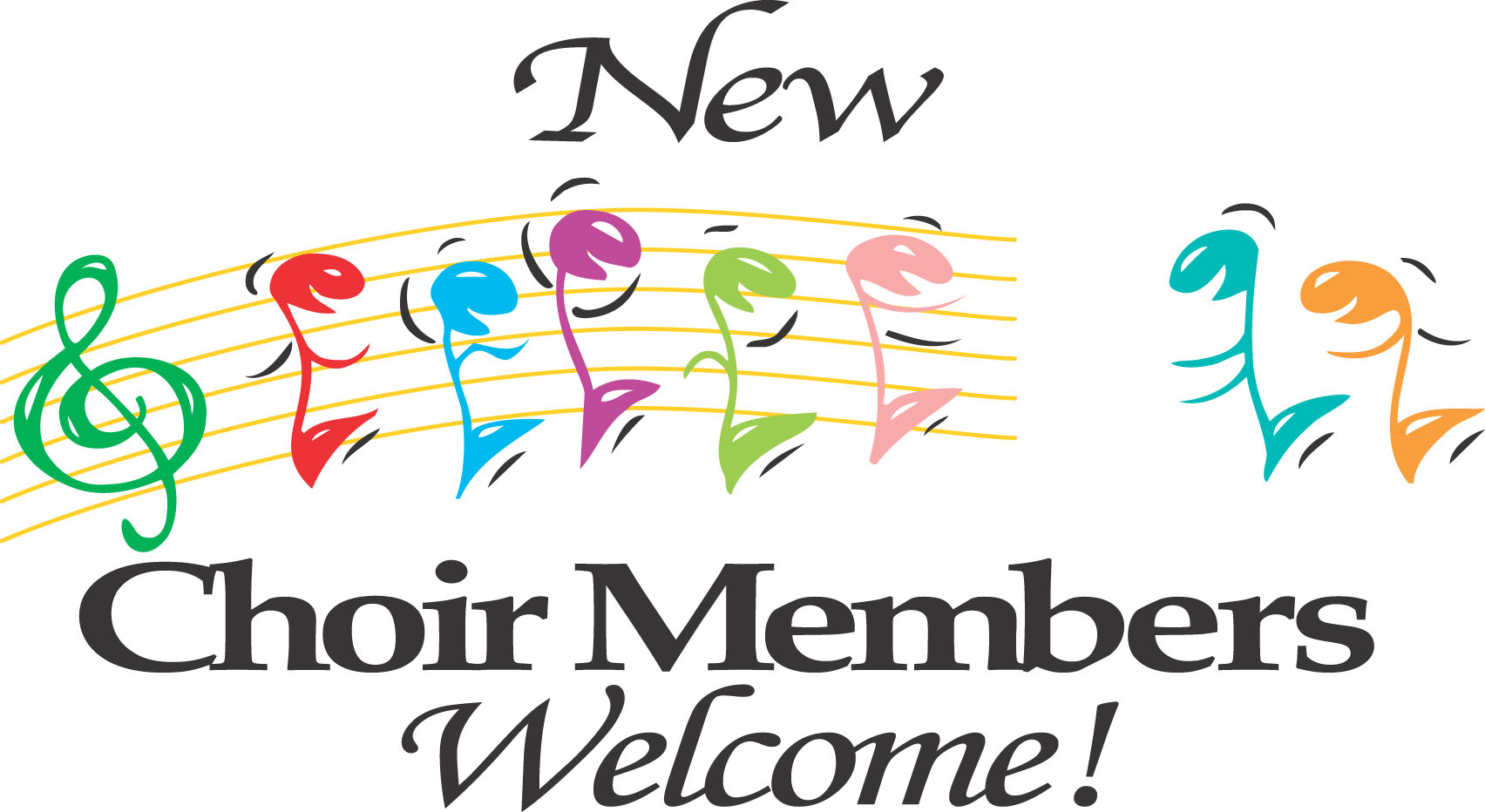 WORSHIP TEAM
This group leads the praise and worship experience at the 11:00AM service on Sundays. Current schedule for rehearsals is Tuesday evenings at 7:30 p.m. Come out on Tuesday to sing for the Glory of God (and for a little practice). To become a part of this ministry, contact the Church office at 757-547-4692 or by email at office@apostles-lutheran.org.

APOSTLES CHOIR
This group offers choral music at the 8:30AM Sunday worship service. All adults who love to sing to the Lord are welcome! (If you can sing "Happy Birthday," you can sing in the choir!) Currently rehearsals take place on Tuesday evenings at 6:30 pm.
MEN'S MINISTRY

God has great plans for each and every man! We're called to be leaders in our homes -- and that's not easy to do! We're learning together how to do that.


SATURDAY A.M. COFFEE
7 - 8 AM @ Church
Come for coffee, fellowship, a chance to talk about what's goin on in our lives. We're looking at strategies to help us deal with different stages in men's lives -- how are you doing? want some ideas for handling all you've got to do? Join us! All men are welcome; we meet every Saturday.


WOMEN'S MINISTRY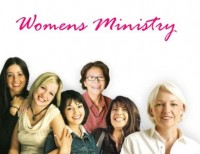 WOMEN'S TUESDAY MORNING GROUP
You are invited to seek a closer walk in the Lord and grow in love towards each other. There is a womens group that meets on Tuesday mornings at 9:00. If you have questions, please call Linda Culpepper at 757-548-9191 or Angie Connolly at 757-544-4069.
WOMEN'S EVENING BIBLE STUDY: There is also a Women's Evening Bible Study. We meet from 7:00 PM to 8:30 PM. Please contact Lynn Schaubert at 757-547-4692 for more information or to sign-up.


HEALING PRAYER MINISTRY
Healing Prayer Ministry meets regularly on Wednesdays at 7 pm. It is open to the public and anyone is welcome to come into the Sanctuary for healing prayer ministers to pray over them.
UNION MISSION MEALS
Every other month, volunteers from Apostles help to make dinner and snacks for the ladies at the Norfolk Union Mission. Please see Bonnie Block for more information or contact the Church office at 757-547-4692.
SMALL GROUPS

Apostles members and friends are encouraged to meet in H.O.M.E. Groups (Homes Of Ministry & Encouragement) each week to grow in discipleship and fellowship in the Lord. To get started, contact the Church office at 757-547-4692.

PRAY & PURL
Do you knit or crochet? Would you like to be involved in a servant ministry using those skills? Then we have just the job for you! Apostles' Prayer Shawl ministry has presented nearly 100 comforting prayer shawls and lap robes for people who are experiencing personal crisis in their lives. Current members of the Prayer Shawl ministry are Marion Barkow, Georgia Barton, Betty Friedrichsen, and Nanette Roberts. If you can knit or crochet and would like to join our team, connect with Georgia Barton @ 757-473-0101 and she'll get you started.
PEACE QUILTERS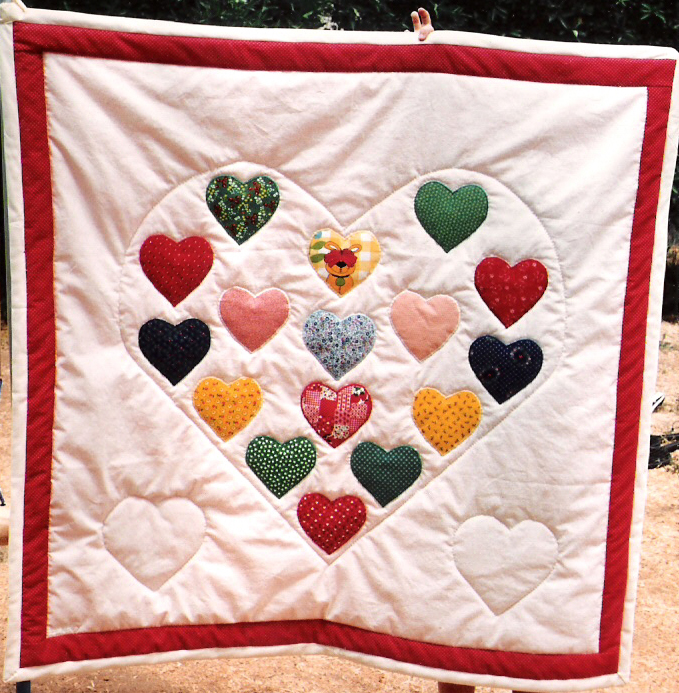 JOIN US! NO EXPERIENCE NEEDED! All are welcome, just bring your sewing machine, thread and a desire to serve God by making lap quilts for those in need. We meet in the Annex at Apostles every second Saturday of the month from 9:00 a.m. until 12:00 p.m. If you have questions or need more information, please contact: Susan Weaver at 757-609-3294 or Carrie Johnston at 757-436-1157.
COMMUNITY MISSIONS
Matthew 5:16 -- "Let your light shine before men in such a way that they may see your good works, and glorify your Father who is in heaven."

Union Mission - http://www.ummnorva.org
APOSTLES LAWN CARE
This ministry helps provide the necessary care and maintenance for the grounds of Apostles Lutheran Church. Volunteers help by donating thier time on a regular basis. For more information, please speak with Doug Block.
APOSTLES MISSIONS
Apostles supports overseas missionaries. Please keep our partners in ministry in your prayers throughout the year. Your emails of encouragement are always appreciated.

Our Missionary in Belarus: Pastor Valery Hryhoryk