UPCOMING EVENTS
APOSTLES WILL HAVE ONLY ONE SERVICE AT 9:00 AM
BEGINNING JULY 9, 2017 THROUGH SEPTEMBER 3, 2017
WE WILL RESUME OUR NORMAL HOURS AND WORSHIP SCHEDULE ON
RALLY DAY, SEPTEMBER 10 2017

ATTENTION MEN OF APOSTLES!!! 18 OR OLDER
Come join us on Saturdays in the Annex from 7:00am until 8:00am for fellowship (includes coffee and goodies) and Bible Study. With GOD we will grow in our faith and trust to become the spiritual leaders in our homes. For more information, contact Doug Block at dougandbonnie@cox.net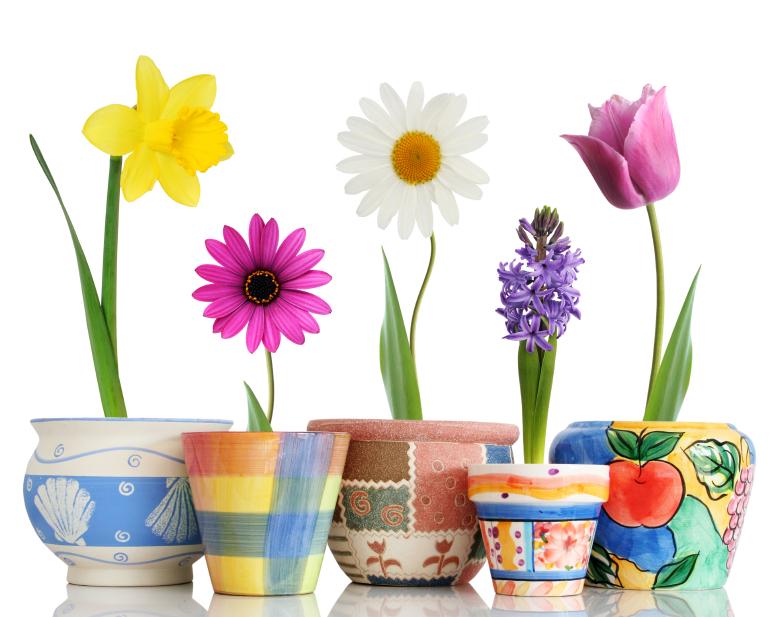 ALTAR FLOWERS:
Just a reminder that Altar Flowers are a nice way to honor or remember a loved one's special occasion. You can sign up for any given week on the FLOWERS poster in the Fellowship Hall. The cost to "sponsor" flowers is $45 which is made payable to Apostles Lutheran and simply placed in the offering plate on Sunday. In addition to having a beautiful reminder on the Altar, your loved one is recognized in the weekly bulletin and our Altar looks alive with God's creativity! Have a great week!
HeBrews COFFEE HOUR:
"And let us consider how we may spur one another on toward love and good deeds, not giving up meeting together…but encouraging one another…"
Hebrews 10:24-25 (NIV)
Who doesn't like a good cup of coffee and fellowship?!?! Join us every Sunday following our service. Bring a friend or meet a new friend while spending time in God's House. You'll be happy you did.
APOSTLES IN ACTION
<<

August 2017

>>
Sun
Mon
Tue
Wed
Thu
Fri
Sat

1

2

3

4

5

6

7

8

9

10

11

12

13

14

15

16

17

18

19

20

---

21

22

23

24

25

26

27

28

29

30

31
FOR MORE INFORMATION
TUESDAY MORNING LADIES GROUP: Currently on summer break. You are invited to seek a closer walk with the Lord and to grow in love towards each other. We meet on Tuesday mornings at 9:00 a.m. in the HeBrews Cafe at Apostles Lutheran Church If you have questions, please contact Linda Culpepper at 548-9191. Childcare is available upon request.
THURSDAY EVENING LADIES GROUP: Currently on summer break. Thursday Night Ladies' Bible Study meets from 7:00 - 8:30 p.m. every Thursday evening in the classroom by the bathrooms. Call Tracy Stoline with any questions at 421-2531. Childcare is available upon request. We hope you can join us.
APOSTLES YOUTH ABLAZE: Currently on summer break. We meet on Sunday afternoons from 3:30 pm until 5:00 pm in the HeBrews Cafe. Never tried Youth Group before? Come on out, you won't be sorry! To find out what is happening among our Middle and Senior High School youth, please visit the bulletin board in the HeBrews Cafe or contact Gina Smith or Jodi Miller. Our Youth Group ALWAYS has something exciting going on!!! For more information contact the Church office at 757-547-4692 or Gina Smith at 757-675-9019.
God has great plans for each and EVERY man! We're called to be leaders in our homes - and that's not easy to do! We're learning together how to do that during our .... SATURDAY A.M. COFFEE: 7-8 A.M AT THE CHURCH. Come for coffee, fellowship, a chance to talk about what is going on in our lives. We're looking at strategies to help us deal with different stages in men's lives -- How are YOU doing? Want some ideas for handling all you've got to do? Join us! All men are welcome. We meet EVERY Saturday.